STEM AND SUMMER BRAIN GAIN
When School is out, Clubs are in
STEM programming (year-round) and Summer Brain Gain (six weeks) are a fun, themed-based, out-of-school time activities designed to mitigate summer learning loss for early and upper elementary, middle, and high school youth. Each Common Core aligned learning module provides engaging project-based activities, with an emphasis on science technology, engineering, math and literacy. Modules were developed in collaboration with the National Aeronautics Space Administration (NASA) and Entertainment Software Association (ESA) Foundation, and tie to specific careers.
Youth engage in learning through discovery, creative expression and collaborative group work that evolves into a final project or production. Club professionals support and guide participants in a manner more like a mentor or coach, rather than a teacher; therefore, Club members are the programs' drivers and are highly engaged in both learning and fun. Daily, members experience Boys & Girls Clubs four Essential E's of project-based learning practices: engagement, expression, evaluation and exhibition.
The Boys & Girls Clubs of Nevada is a place where children spend their Out of School time to engage is STEM programs, summer learning and keep their brains active.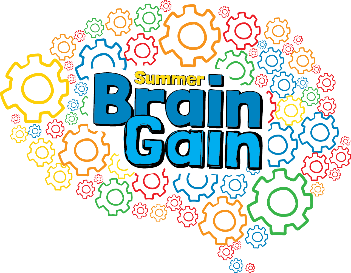 Learn More About the Boys & Girls Club Nevada Alliance or Request a Club Tour