Nevada Alliance of Boys & Girls Clubs
Partnering for Youth Success
The Nevada Alliance of Boys & Girls Clubs aligns the work and impact of 74 Clubhouses in community-based facilities and schools. Boys & Girls Clubs serve 22,006 youth statewide, delivering outcome-based programs during out-of-school time hours with the support of highly-engaged and trained professional mentors.
The Boys & Girls Club Nevada Alliance embodies all of the clubs in our state. As an alliance it is our job to educate and advocate for the underserved youth in our state.
Each biennium, the Alliance evaluates the state of critical after school supports and primary prevention efforts related to youth and teen wellness, identifying the most prevalent of needs for a united advocacy voice. This cycle, the Alliance has found synergy with many city and county issues being escalated for state attention, namely
More options for consistent, quality and affordable childcare for families returning to work;

Early on-set mental health interventions for youth and teens, in partnership with parents and  schools; and

Measurable progress alleviating the post-pandemic learning gap for children and teens.
Advocate Sign Up


Boys & Girls Clubs provide safe places where young people can learn and grow – beyond the classroom.  The organizations' shared mission is to enable all young people, especially those who need us most, to reach their full potential as productive, caring, responsible citizens. The collective vision is to be Nevada's model effort in youth development innovation, providing creative solutions and community partnerships to resolve pressure points and deliver positive impact on the lives of young people.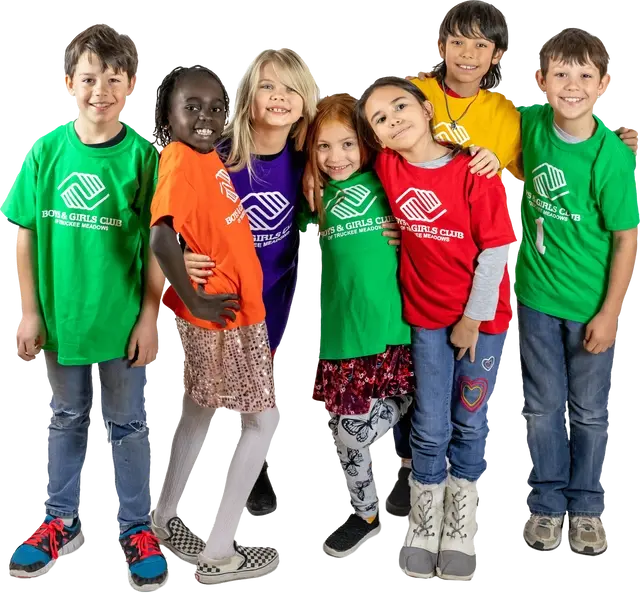 Strengthening Mind, Body and Soul
Triple Play is a Boys & Girls Clubs' Every Student Succeeds Act Tier IV accredited program engages youth in enrichment activities, including field trips, leadership development, and opportunities to explore future academic and career choices. Triple Play is designed to teach youth of all ages how to eat healthy, be physically active and form positive relationships.
Triple Play was developed in partnership with Anthem Foundation and founding partner The Coca-Cola Company. Since launching in 2005, Triple Play has made more than 14.4 million connections with children and teens nationwide, promoting the importance of physical activity and proper nutrition through the program's three components: mind, body and soul.
Learn More
Brain Gain and School-Ready
Year-round STEM programs and Summer Brain Gain are fun, themed-based, out-of-school time activities designed to amplify science proficiency and mitigate learning loss for students. Each Common Core aligned learning module provides engaging project-based activities, with an emphasis on science, technology, engineering, math and literacy. Modules are developed and supported in collaboration with the National Aeronautics Space Administration (NASA) and Entertainment Software Association (ESA) Foundation, and tie to specific careers.
Learn More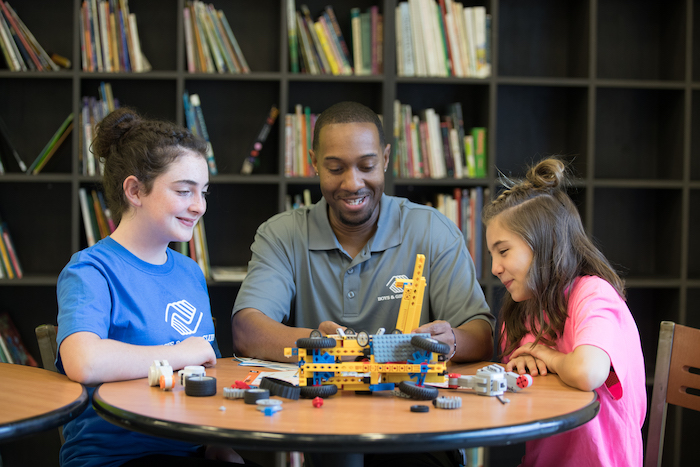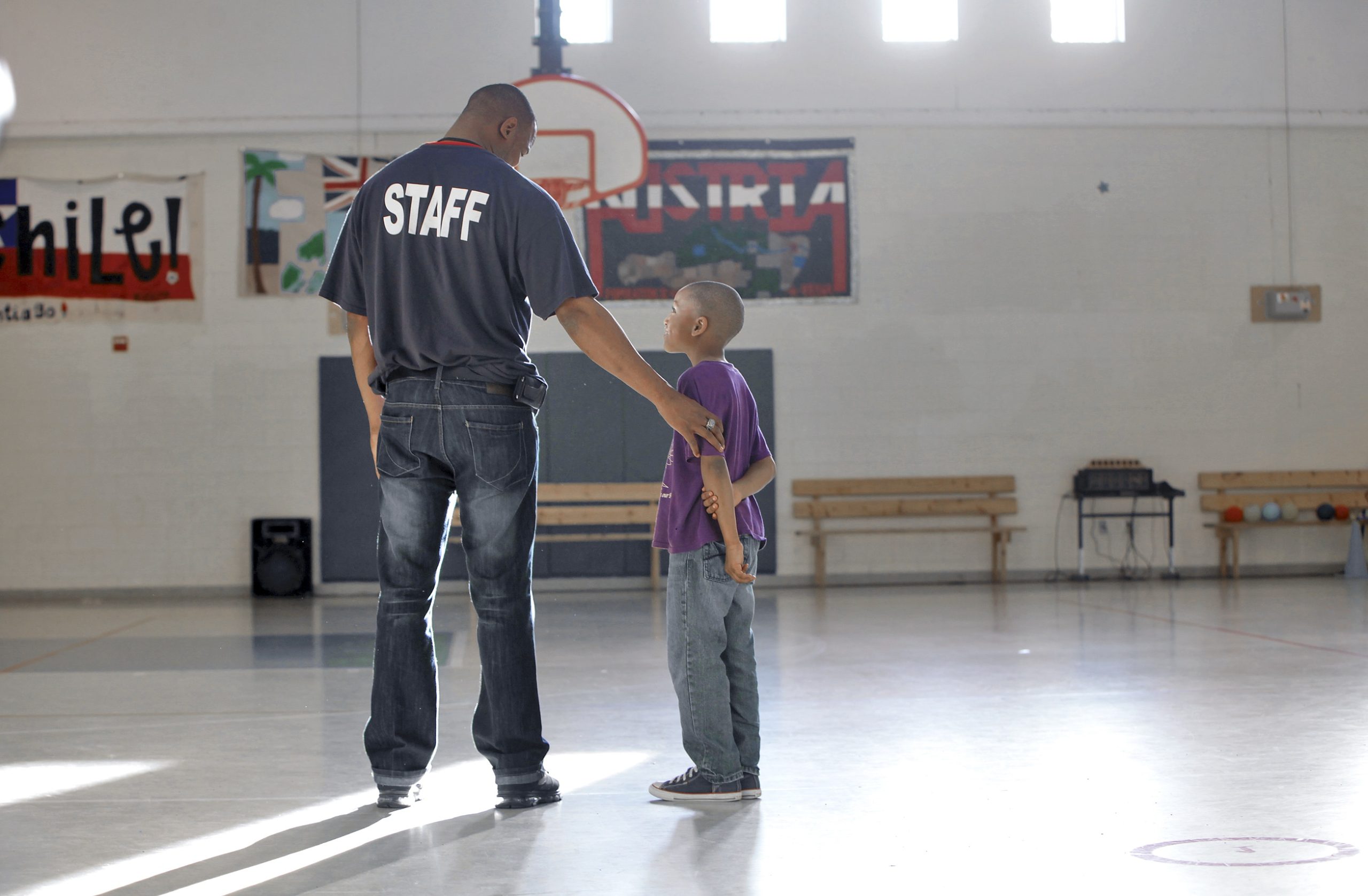 Nevada Clubs are innovative and responsive to meeting the mental health needs of young people. Clubs continue to expand early mental health prevention services led by behavioral health specialists and interns in urban and rural communities. In Las Vegas and targeted communities, group therapies and individual treatment strategies are delivered by licensed therapists, in collaboration with the University of Nevada and Nevada Department of Education. Clubs offer timely support during a critical window in which strong mental health can be promoted, problems can be addressed and good habits can be developed.
Positive Action is an Every Student Succeeds Act Tier I evidenced-based, age-appropriate youth substance abuse prevention program delivered in Clubs. Program activities include drug resilience, character development, social and emotional learning and academic improvement curricula.
Learn More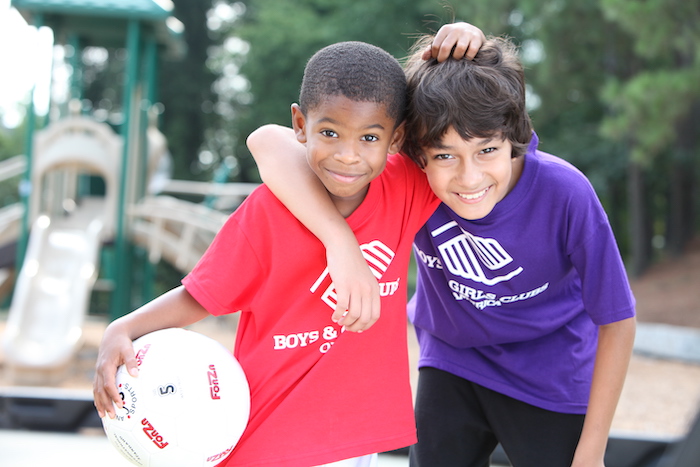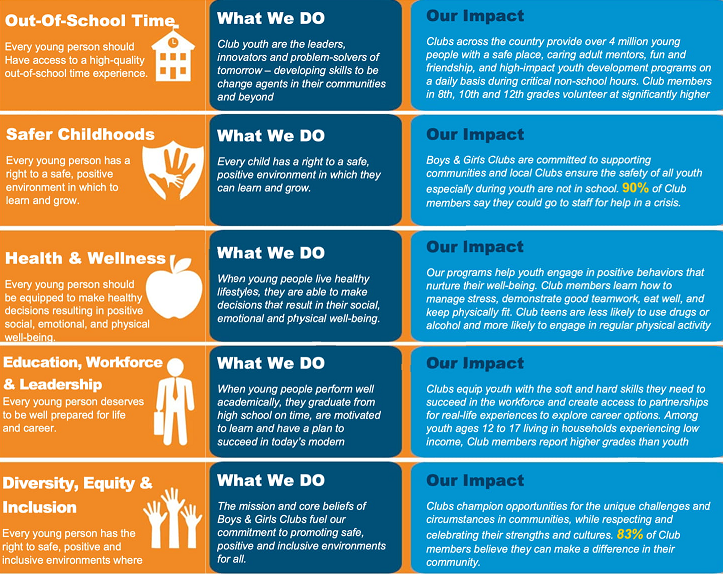 Agenda for America's Youth
The Nevada Alliance is affiliated with Boys & Girls Clubs of America and partners on the national organization's Agenda for America's Youth. The Agenda focuses on solutions and policies that will have the greatest impact on the youth of this country.
Learn More
Advocate Sign Up
Clubs are committed to expanding consistent, quality and affordable license child care services for children ages 0 to 5 years old, and providing before school supervision and homework support to younger school-age children. Nevada Clubs' youngest members are currently being served in Reno, Sparks and Yerington, with plans underway to soon serve Ely and Winnemucca families.
Nevada Alliance of Boys & Girls Club
Click a Location to Learn More
Boys & Girls Clubs
Boys & Girls Clubs
Boys & Girls Clubs operates 74 Clubhouses across the state of Nevada, serving over 22,000 children and teens. Click on the map to learn more about the organizations empowering youth each and every day, and the red markers provide detailed site contact information. If you have a general inquiry or need further assistance, please use the form below and we will respond directly to your message.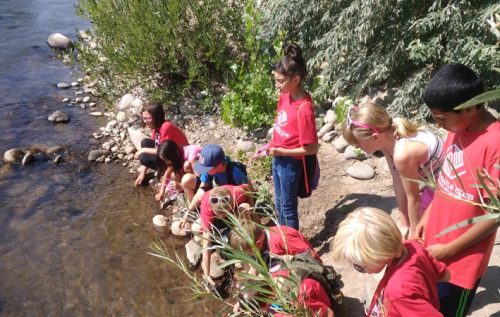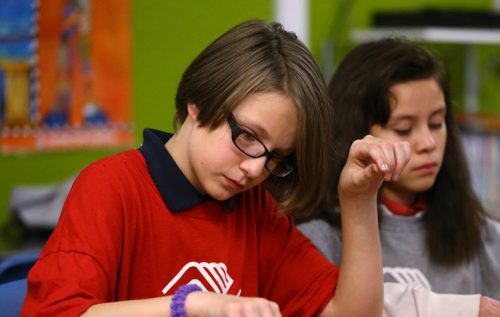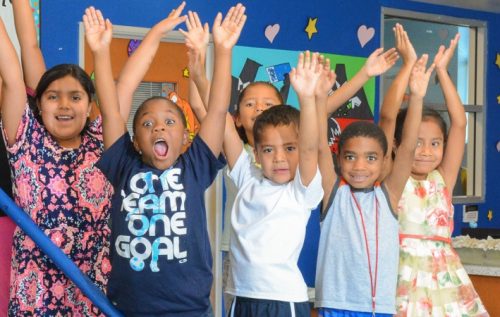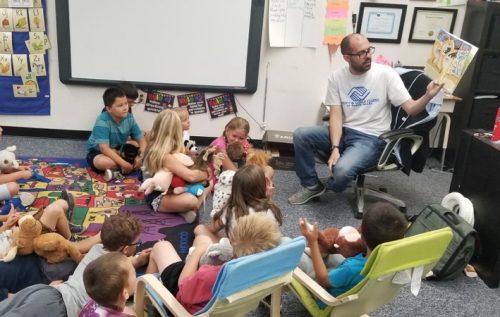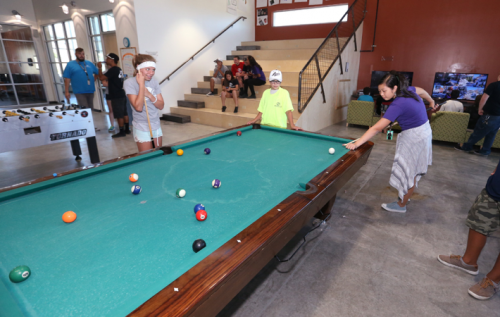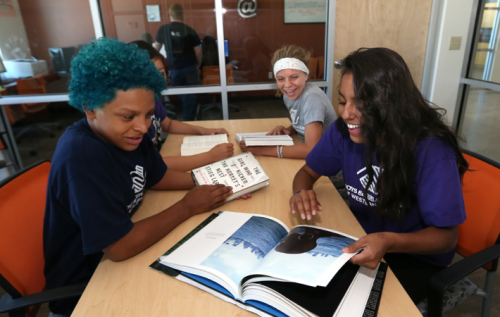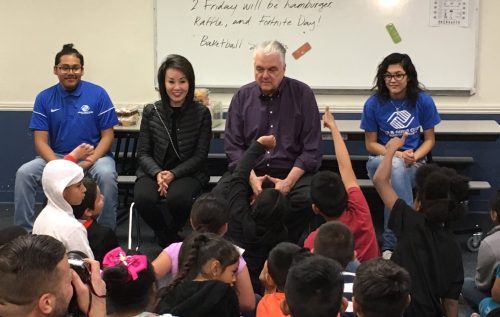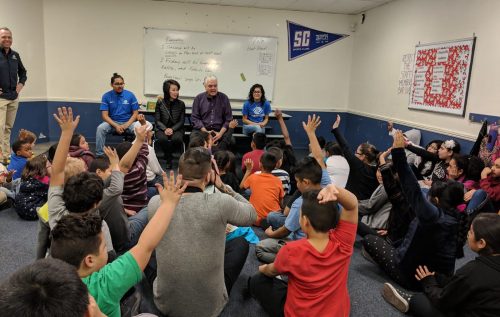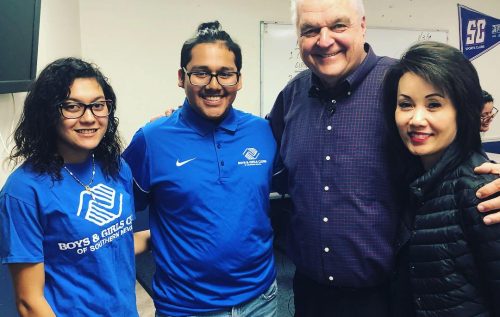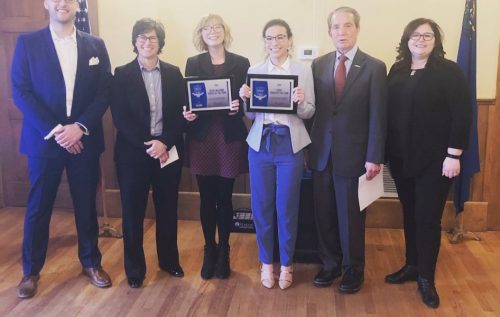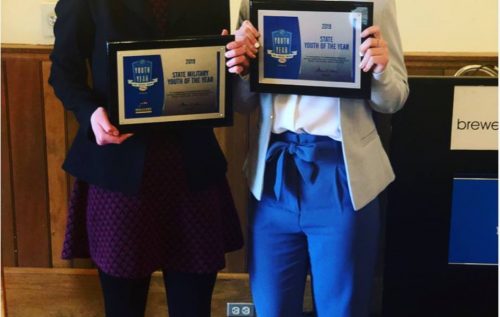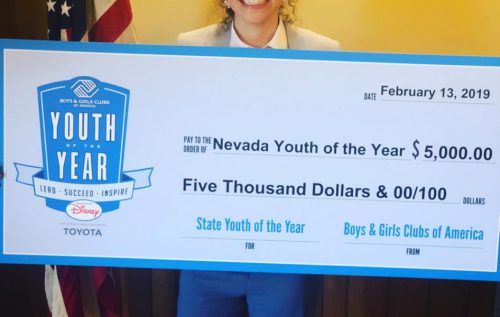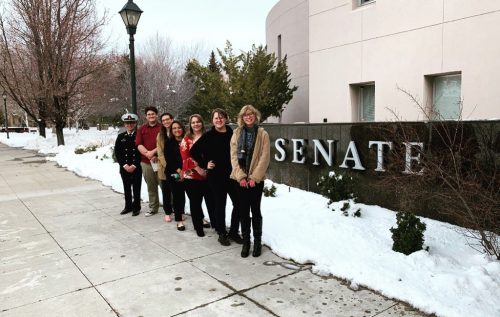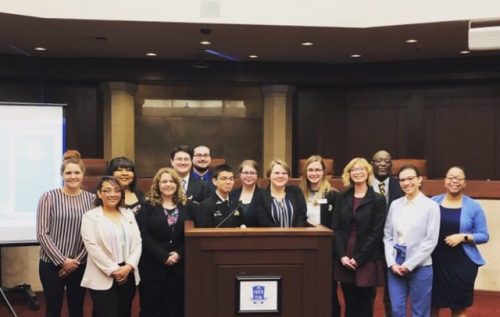 Request a Club Tour, Questions or Comments